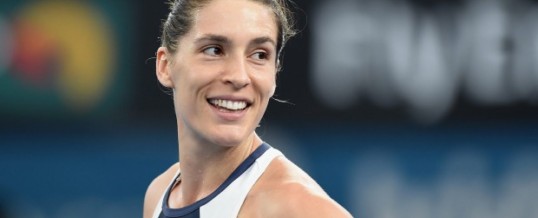 Not everyone is born with a killer white smile such as German tennis star Andrea Petkovic
While the popularity of a lily-white smile spawned a billion-dollar business for Procter & Gamble, for gold, it's meant only more bad news.
Until a decade ago, about 67 tonnes of the yellow metal, worth $US2.7 billion ($3.5 billion) today, were filling, capping and crowning teeth worldwide annually. In the last five years, though, demand has plunged almost 60 per cent, according to the World ...
Continue Reading →
Share