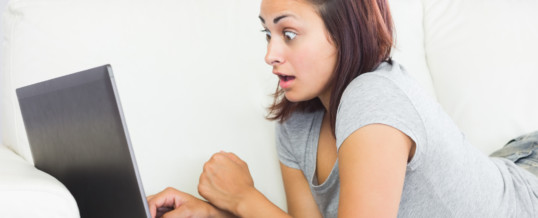 More than half of singles ranked teeth as the most important characteristic about a potential date in a survey of 5,500 unattached people by Match.com a popular dating website. It turns out single men and women are looking for the same asset when it comes to their prospective dates STRAIGHT, WHITE TEETH.
An exhaustive survey of nearly 5,500 unattached adults ages 21 and older found that to be the case, with nearly 60 percent of men saying they care most about good teeth in a potential date compared to a staggering 71 percent of women who ranked 'teeth' as most important.
Both sexes also listed 'grammar' as the second most important characteristic in a mate, according to the survey by the dating website Match.com.
After 'teeth' and 'grammar' came hair, clothes, tattoos and fingernails for what guys pay the most attention to when looking at women.
For women, the list was similar, except clothes, hair and nails ranked higher than tattoos.
Survey results for relationship 'must haves' were a bit less superficial.
Men ranked as No. 1: 'Someone I can trust and confide in,' which came second on the women's list after 'Must Treat me with Respect.'
MEN'S – MUST HAVES FOR A DATE
WOMEN'S MUST HAVES FOR A DATE
58% Teeth
55% Grammar
51% Hair
45% Clothes
40% Having/Not having a tattoo
37% Nails/hands
19% Accent
18% Shoes
13% The car they drive
9% The electronics they carry
71% Teeth
69% Grammar
58% Clothes
53% Hair
52% Nails/Hands
34% Have/not having a tattoo
29% Shoes
24% The car they drive
22% Accent
10% The electronics they carry
Men also said they are most interested in women who are physically attractive, have a sense of humour and are comfortable with their own sexuality.
Women, on the other hand, want someone who shares similar values to theirs and is comfortable communicating their needs and desires.
The least important asset to both men and women in a potential partner is an eagerness to marry, the survey found.
Contact iSmile Teeth Whitening Auckland Clinic today 0212095004
Temporary Location 645 SH16, Kumeu, Auckland.
iSmile Teeth Whitening Practitioners are fully qualified and registered members of the New Zealand Cosmetic Teeth Whitening Association (NZCTWA).
Click here to learn more about Professional In Clinic Teeth Whitening Auckland
Share