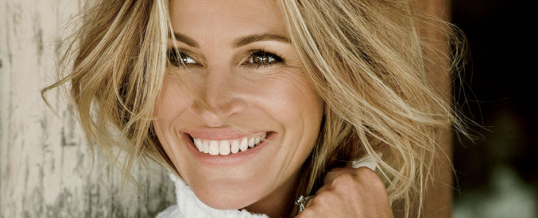 When you look through the latest gossip magazine, you will see celebrities with the best-looking smiles and incredible white teeth.  The secret of these white smiles is 'no-longer-a-secret' since the treatment to acquire a gorgeous white smile is as simple as a visit to a Professional Teeth Whitening Clinic.
For those people with persistent stains that just won't budge no matter how well you brush your teeth, then in-clinic teeth whitening treatment might be the best option for you.  Even those who follow a good dental hygiene routine with frequent visit to the dentist may still not be able to get rid of tooth discoloration or yellow staining on their teeth.
There are many teeth whitening options available to the consumer, online and even at the supermarket.  However, supermarket and online teeth whitening kits are notoriously known to be ineffective and a waste of money.  Having your teeth whitened at home with an expensive dentist prescribed teeth whitening kit is not entirely impossible.  But in all honestly who can be bothered messing around night after night with trays and gels some teeth whitening kits even require you to sleep with the tray in your mouth overnight.
The most efficient and affordable way to have your teeth whitened is at a Professional Teeth Whitening Clinic.  Treatments are carried out in one convenient visit consisting of a pre-whitening consultation, a shade test followed by a set number of gel applications and set amount of time under a light accelerator such as the Beyond Polus ADVANCED machine.
It's important to understand that you will need to look after your teeth to keep that celebrity smile as long as possible.  To keep your teeth looking healthy and white, it is recommended you have a good dental hygiene routine and have your teeth whitening at a professional teeth whitening clinic at least every 12 months.
An amazing white smile is not out of your reach!
Contact iSmile Teeth Whitening Auckland Clinic today 0212095004
Temporary Location 645 SH16, Kumeu, Auckland.
iSmile Teeth Whitening Practitioners are fully qualified and registered members of the New Zealand Cosmetic Teeth Whitening Association (NZCTWA)..
Click here to learn more about Professional In Clinic Teeth Whitening Auckland
Share